Australia is one of the interesting travel destinations in the world today. With bearable climate changes, the country encourages to be a good travel destination whole year-round.  
It is a virtual paradise to travellers exploring a wonderful mix of natural attractions, vibrant culture, abundant shopping options, and mouth-watering food. With so many destinations to offer, travellers often have a hard time deciding which places to see with the limited time that they have. So to make things easier for the consummate traveller, here are places to see whenever you travel to Australia.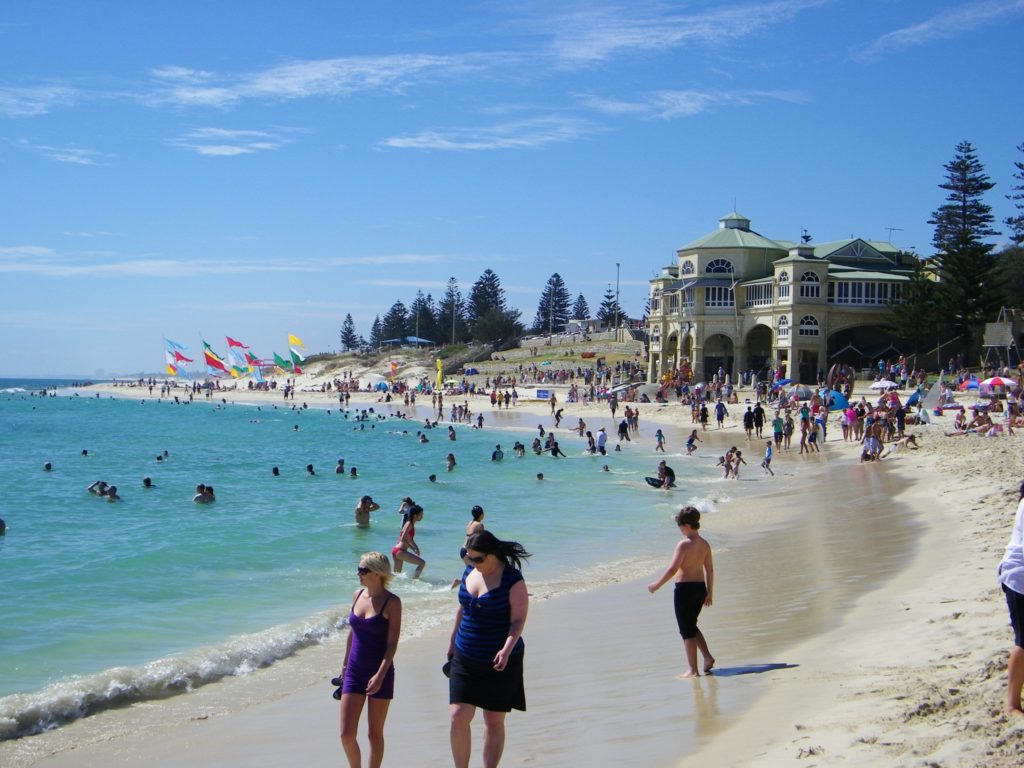 Perth
Located in Western Australia the coastal town is isolated from other major cities and towns. Perth stands out from the rest of the pack by giving that provincial feel to a modern setting. Despite the modern vibe coming from modern architecture and economic activity, Perth is not as crowded as other large cities. Note that luxury hotels are available as well as boutique hotels along the beach.
Mornington Peninsula
Getaway from the bustling urban crowd of Melbourne and enjoy a weekend retreat to Mornington Peninsula. Take in scenic views while driving through meadows and beautiful farmlands, golf courses, and national parks. You can also savour watching sunrises and sunset by the beach.
Byron Bay
Byron Bay is by far the most beautiful natural attraction in Australia but sadly the most underrated. Dotted with beautiful mountains and waterfalls, you can take a dip in one of the many swimming holes after a long day's hike through the mountains.